Cyber Support Group
Progressives Use Gay Rights Arguments To Push For Leaglized Incest
image: http://www.prophecynewswatch.com/images/recent/loveaug122016.jpg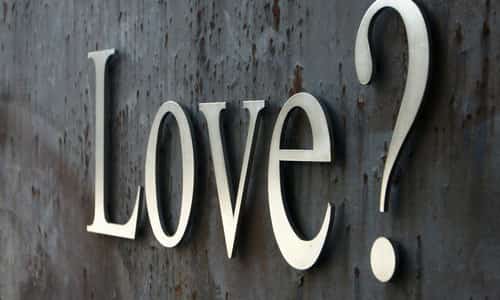 BY MICHAEL BROWN/ASKDRBROWN.ORG AUGUST 11, 2016
Share this article:
---
We've heard it for years now. "Love is love. I have the right to marry the one I love. Love wins."
Well, if these slogans are true, why can't a mother marry her adult son? Why is that wrong?
If two grown men or two grown women can marry each other, why can't a grown mother and son have a consensual, loving relationship?
Isn't it bigoted and discriminatory to say that consensual homosexual love should be recognized by the law while consensual incestuous love is rightly criminalized? How can you support the one and condemn the other?
Already in 2007, Time Magazine raised the question, "Should Incest Be Legal?" The article noted that critics of the Supreme Court's Lawrence v. Texas ruling in 2003, which struck down Texas'…
View original post 869 more words