They all can't be wrong! Enough is enough.
Absolute Truth from the Word of God
A few days ago, I wrote about a very brave doctor from Germany who is speaking truth about the Covid-19 tyranny and how it must stop. Dr. Heiko Schoning was in London speaking his mind about the so-called pandemic and was arrested and thrown into jail. He was released and returned to Germany.
If you missed that article, I will post the link here:
"DOCTORS FOR THE TRUTH" Doctors from Europe for the TRUTH About Covid-19: Watch Leader of Group Arrested in London – This is INSANITY
I am not certain if the enormous group of doctors and nurses who call themselves "Doctors for Truth" is part of Dr. Shoning's group or not. I pray that if they are separate groups that they come together – Strength in Numbers…….
From healthimpactnews.com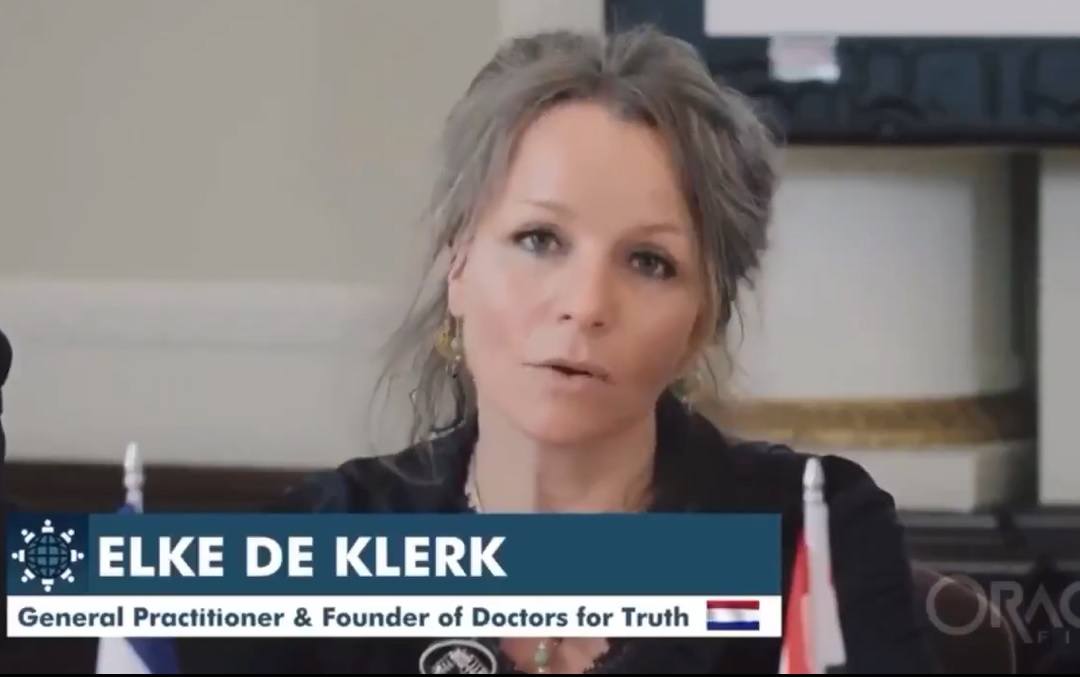 Doctors for Truth: Tens of Thousands Medical Professionals Suing and Calling for End to COVID Tyranny
Tens of thousands…
View original post 1,478 more words